Underbrush Mulching Waco
Scoopz Excavation of Waco is the #1 contractor to call for underbrush mulching Waco. Our experienced crew works to preserve the soil and land beneath trees and brush. Underbrush mulching is good for your land. Contact Scoopz Excavation of Waco because we are highly trained in properly tending to your property.
Although we provide total land clearing services, not all land needs to be cleared. Perhaps you want to give the piece of land a chance to regrow. We provide environment-friendly land management mulching. This is a wonderful way to maintain your exhausted land. Additionally, it is a natural way to minimize the ground pressure disturbances with no adverse effects on saplings and roots. Underbrush mulching Waco is a wise way to care for your property.
Our Underbrush Services
Scoopz Excavation of Waco underbrush services are second to none. They include:
Mulching – We quickly turn your brush piles into a beneficial layer of organic mulch. We efficiently handle all sizes of brush piles. Our experienced team offers an environmentally-friendly solution.The mulching solutions we use are ideal because of the minimal impact on the land. Additionally, mulching is good for the environment. Our crew performs the preparation work for your cedar and brush problems. We are experts with mulching because Scoopz understands the reasons for it.
Technology – Specialized forestry equipment allows us to perform our mulching work efficiently. We handle jobs of all sizes. Additionally, our equipment allows us to meet your deadlines. The best tools provide huge advantages. Our mulching equipment is top of the line. Also, our crew has over 20 years of experience working the land. Hire Scoopz Excavation of Waco to get your projects done right.
Eco-friendly – With our ethical approach to the land, all organic material remains on-site as small pieces of mulch. Since we don't remove the roots of the plant and tree material, this allows the existing root structure to stay in place and prevents soil erosion. Additionally, this keep the costs down for you. When there is no need for costly debris haul-off and/or unsafe site burns, we all win. The result is a cost-saving, environmentally-friendly process. And, it ultimately enhances the aesthetic appearance of your property.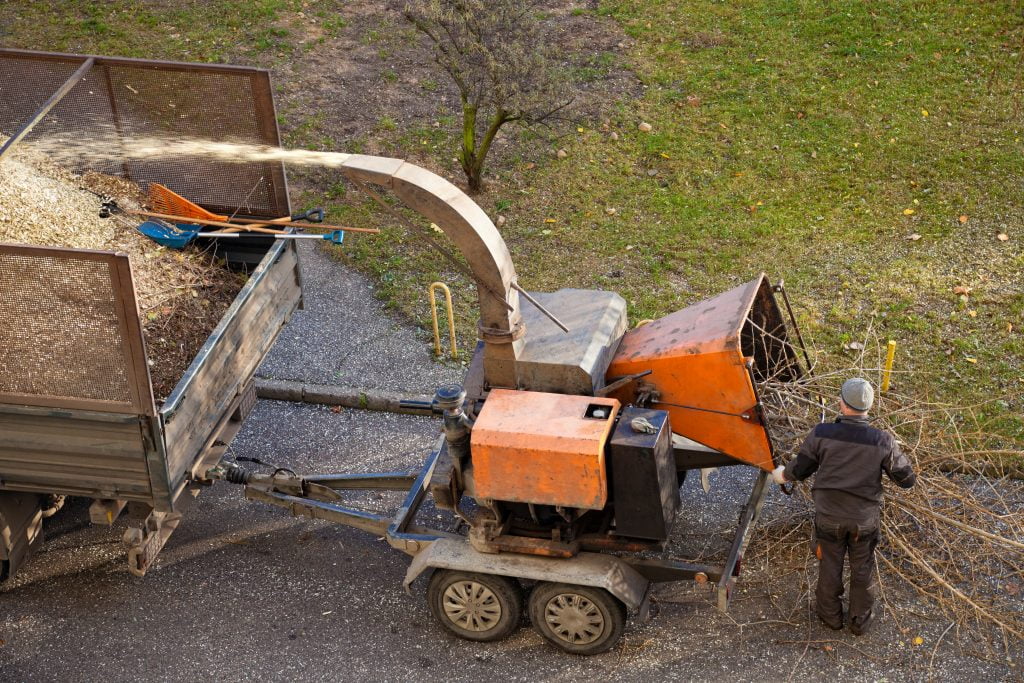 Hire Scoopz for underbrush mulching Waco
Great results are what matters to us most, and when it comes to land clearing and underbrush mulching, we take real pride in providing you with professional, cost-effective services.
We're fully insured and possess an excellent safety record – what's not to love?
Selective underbrush clearing is a less aggressive version of land clearing than traditional scraping and consists of mowing and hydro-axing. The underbrush is precisely removed rather than scraping the area down to the naked earth beneath.
Mowing is used for the more weedy areas, where axing is best for dense growth areas, and both provide mulch that enhances topsoil.
We promise to use methods where selective underbrush clearing is done with minimal disturbance to the delicate topsoil, the surrounding trees, and desirable plants using specialist mulching equipment.
Contact our project foreman at 254 294 7257 for a no-obligation consultation about how Scoopz Excavation of Waco, can help provide you with underbrush mulching for your land.