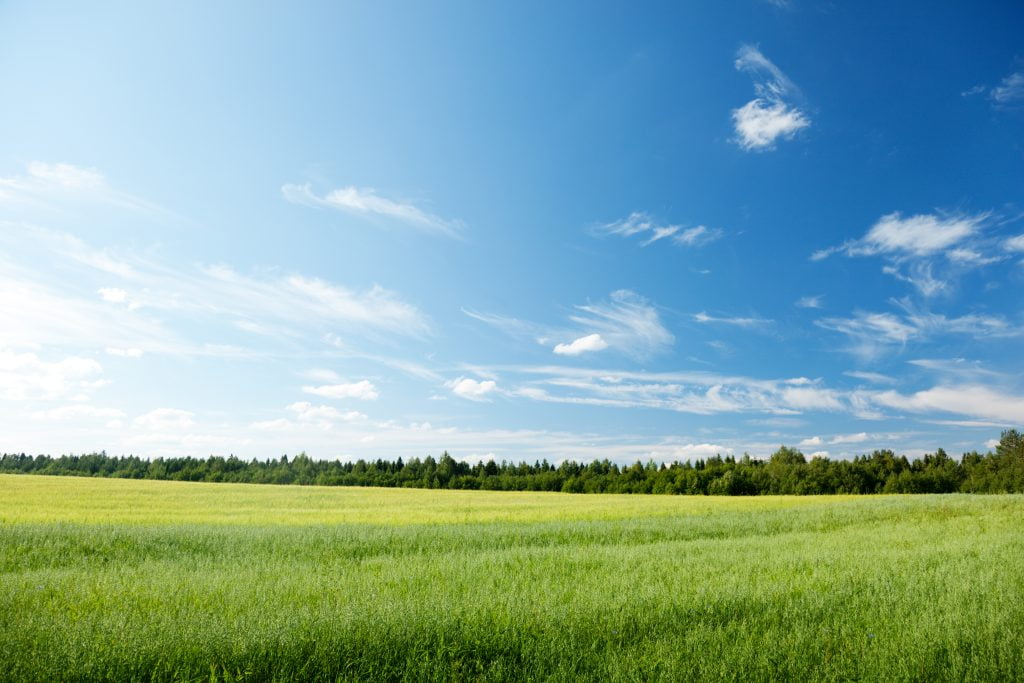 Pasture Restoration Waco
Scoopz Excavation of Waco offers the best services for pasture restoration Waco. Call today for a free consultation regarding your property.
Occasionally pastures need to be restored and renovated. This is necessary especially after a hot summer with high temperatures and heavy rain. One of the best ways to increase your pasture's productivity is through restoration. Our highly experienced team and proven methods rejuvenates your land.
With over 20 years experience bringing life back to failing pastures, we are the company to call. Our teams understands the importance of improving soil pH, controlling weeds, and adding new seeds. These processes increase forage yield and quality.
First, our innovative equipment and machinery test your soil. This reports the soil's pH and appropriate lime requirements. Additionally, based on the size of the pasture, we learn its fertilizer needs (nitrogen, phosphorus, potassium)
Second, we have the heavy machinery to clear your land when needed. Third, our experienced pasture restoration team thoroughly examines the irrigation systems.
Developing your tired and worn pasture into a lush, lively space of nature is something we love to do.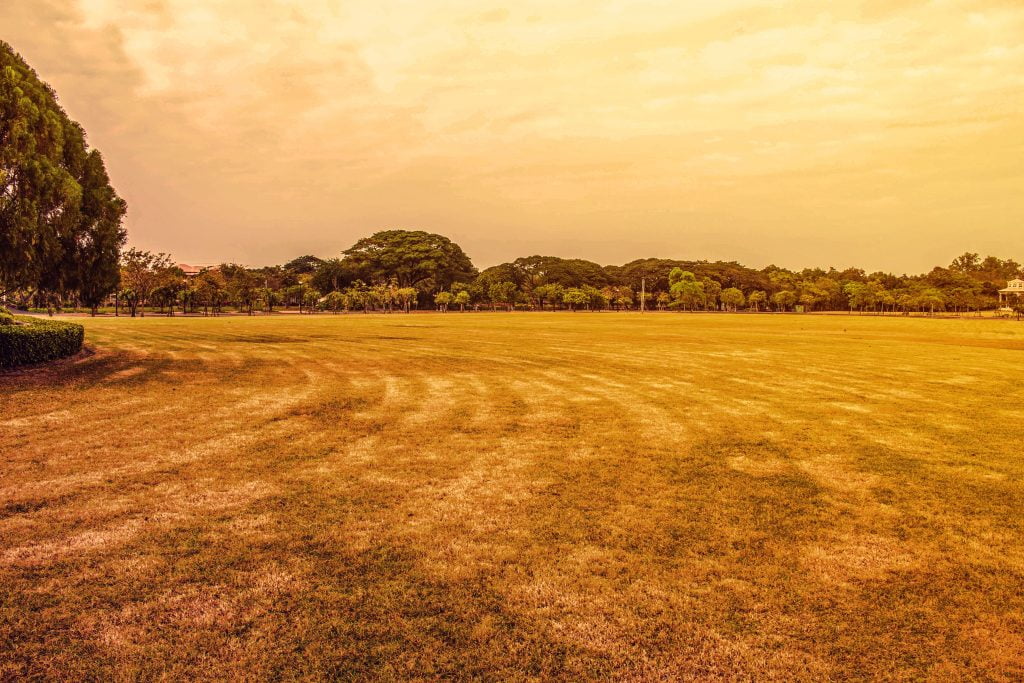 Our Pasture Restoration Waco Services

Amongst the many other services Scoopz Excavation services offer, our pasture restoration activities are second to none…
Our pasture restoration services include:
Land Clearing – any pasture that has been well used and is in need of a bit of restoration will need clearing before any work can begin. Our pasture restoration team will visit your field, test the soil and make land development recommendations for you.

Once we've been given the go-ahead to start work, we'll clear the site entirely and remove any debris, plants that are overgrowing, and give the land a chance to breathe for a while before we start the restoration work.


Weed management is also a significant component of pasture restoration, and these weed problems usually exist when there is improper soil pH or unbalanced soil fertility. We help to correct the pH in the soil with specialist chemicals that aren't dangerous to either the land or any wildlife.
Suppose desired grasses and legumes have perished due to drought or thinned as a result of typical summer. In that case, we consider over-seeding to replenish the stand of grass and legumes within an existing pasture area. The best time to over-seed is from mid-August to September, but we're happy to work within your timeframe.
When you see your seeds start to sprout, you may be tempted to use your pasture for grazing again, but we suggest avoiding the temptation! This is because newly planted grasses and legumes need time to develop a strong root system. If the new pasture is grazed too early, your plants may die and be replaced by unwanted weeds again. Immature roots of new plants can't handle the stresses of grazing and trampling caused by turned-out animals.
Hire Scoopz Excavation of Waco
We can provide all the usual equipment necessary to remove trees in your fields, such as bulldozers and hydro axes, but our pasture restoration services also use bush hoggers to mow down the brush, weeds, grasses, and other surface vegetation.
Our expertise, facilities, and superior product offering help our customers solve even the most complex land reclamation, restoration, turf, pasture, and range projects.
Call us today at 254-294-7257 to discuss how our pasture restoration team in Waco can help breathe life back into your tired, old land.