Road Building Waco
Scoopz Excavation of Waco is the road building Waco contractor for your land. Improve the accessibility of your property by building roads. For road and driveway construction, Scoopz Excavation of Waco is the best.
Our 20 years of experience in road, driveway, and culvert construction gives us an advantage over our competitors. Efficient and highly trained, the team at Scoopz builds roads with efficiency and excellence. Scoopz Excavation of Waco completes projects on time and within budget. Additionally, our teams build and repair roads around lakes, to structures. Our crew also improves roads through farm property.
Scoopz Excavation of Waco built our reputation on efficiently providing high-quality results. Our road building services include: bitumen sealing, minor civil works, and road profiling. Additionally, we provide: asphalt surfacing, civil construction, and placement of gravel and CTBs.
Combining technologically advanced equipment with our highly trained crew, we meet deadlines and exceed expectations.
Scoopz Excavation of Waco does what is required to get you on the road.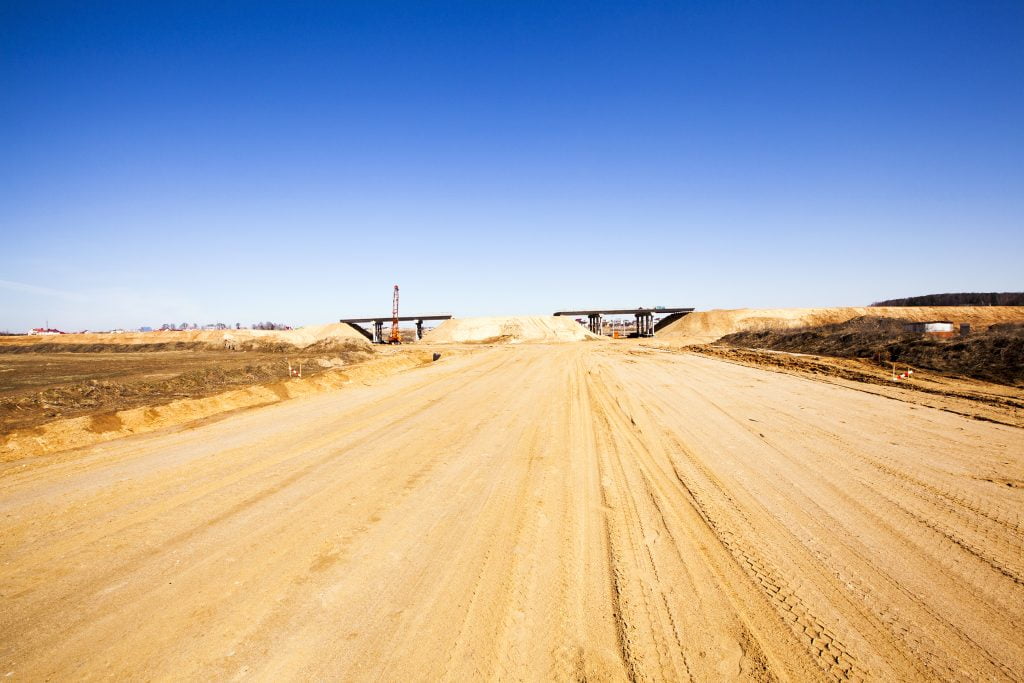 Road Building Waco Services
Scoopz increases the accessibility of your land. Creating independent roads, drives and pathways around your property allows access at various places.
Scoopz Excavation of Waco is the best choice for all large or small road projects. We have the large machinery and premium equipment necessary to the task. Additionally, the efficiency of our machines completes road building jobs quickly. Our services include clearing, grading, drainage, and surfacing. Inadequate equipment requires more time to finish jobs and the quality suffers. Therefore, it is important to hire a contractor with the best machines.
Our team provides a wide range of road paving services. These include removal of old driveways to repaving. Additionally, we ensure proper planning before starting all projects. We work directly with our customers every step of the way. We ensure total satisfaction with every job we do.
Hire Scoopz for a different grading of your existing road or driveway. Additionally, our team adds rocking and asphalt paving to new and existing road ways. We have experience working with a wide variety of materials. Using materials that suit the aesthetics of your property provide you with the look you desire. Also, plants and vegetation are added to enhance the look of your new road.
When building roads it is important to consider the amount of traffic it will experience. Higher levels of traffic indicate the necessity for asphalt paving. However, when the volume of traffic on a road is low, paving may not be economically feasible. In this case, we provide solutions that make sense to you. Gravel roads are a good option in situations like this. Scoopz Excavation of Waco understands gravel road design, construction, and maintenance. Therefore, hire an experience contractor like Scoopz!
Hire Scoopz Excavation of Waco
Scoopz Excavation of Waco provides total road services. This includes earthworks, road works, and pipeline works. Additionally, we provide infrastructure works, bridge, and culvert construction. Building construction, and land development are also services we offer. No job is too big or too small. We complete all road building jobs thoroughly and with excellence.
We are fully insured and understand required regulations. The roads we build meet the states requirements and regulations.
Therefore, for road construction call Scoopz Excavation of Waco. Additionally, we offer commercial and residential services. Call us today at 254-294-7257.