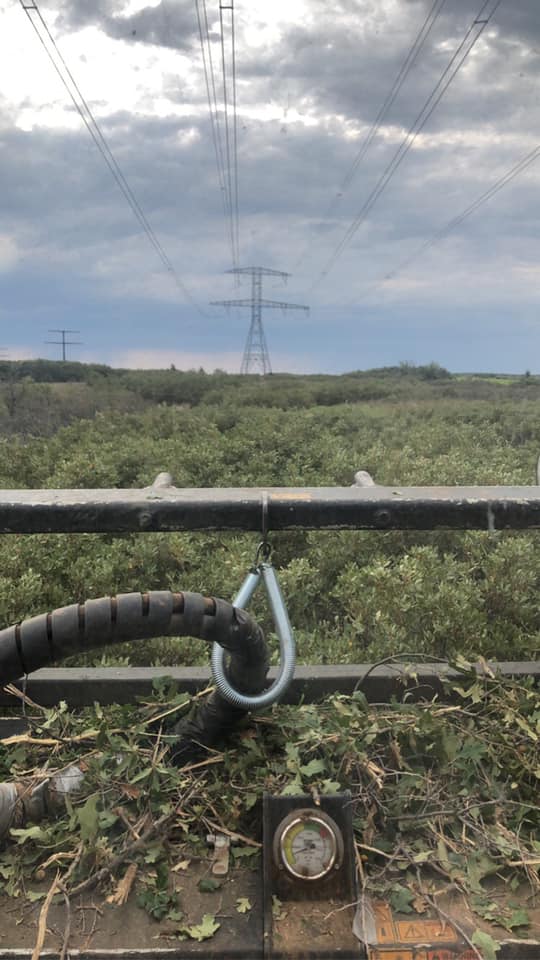 Land Clearing Waco is a Scoopz Specialty
Call Scoopz for all your land clearing Waco needs. Land clearing is extremely essential in a wide variety of development and construction projects. Hire only highly trained land clearing and excavation specialists. Land clearing and site preparation services are necessary to get properties ready for new construction, use of the land, and for sale.
Hire Scoopz Excavation of Waco and you get top quality and professionalism. Our land clearing Waco services provide you with land that is usable for a multitude of things. First, our land clearing prepares land for construction. Second, we clear the land so that you can access it and enjoy it in a variety of ways. Our crew provides areas for walking, hunting and spending time. Last, we know what the land needs regarding drainage. Our land clearing experts prepare your land so that it properly draining.
We specialize in both large properties, well as small acreage areas. Additionally, our team has the right equipment and machinery to handle all kinds of land clearing. Our talented, professional crew is well trained and equipped with the knowledge for handling your land clearing projects. This includes stone removal and stump grinding.
Scoopz Excavation of Waco is dedicated to providing you with excellent land clearing services. It is extremely important to clear the land correctly because it is typically the first step in any construction project. Trust our team to complete the job to the highest standards. We don't leave until you are happy!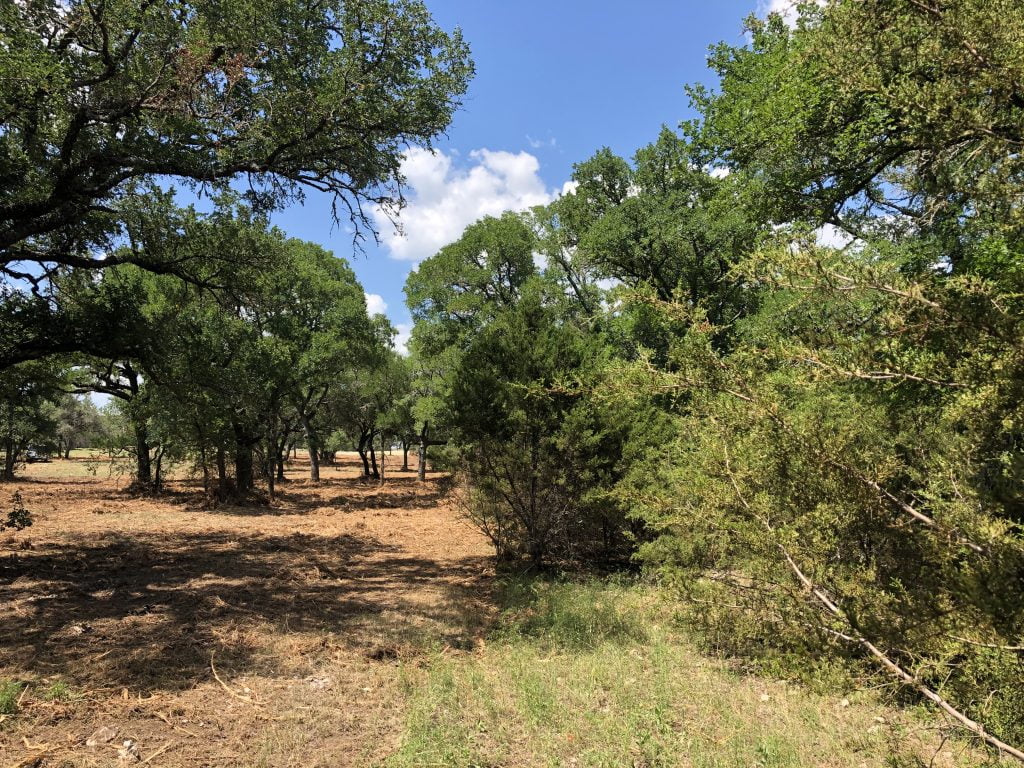 Our Land Clearing Services Include
We offer an extensive range of land clearing services that prepare your land for construction and demolition work.
This work includes:
Removal of vegetation – Our crew clears away any vegetation or large rocks on the land, leaving it perfect for laying foundations. Bushes and trees offer significant obstacles for most construction projects. Even if a tree isn't really in the way, its roots can become a problem later on down the line.
Tree removal – We remove large and unmanageable trees. Our team is highly trained in dealing with trees.
Grading – We have top of the line equipment for grading the land. The grading process depends somewhat on the status of the land. Erosion prevention and drainage control may be necessary to ensure the land is sustainable over time. This also includes the installation of wells or septic systems as part of the process.
Other grading tasks we offer include:
Building an access road
Connecting the site to utilities like electricity and water
Digging a basement or foundation
Demolishing current buildings
Why Choose Scoopz
Our crew is highly efficient with the specialized machinery and equipment needed for this work. Specifically for land clearing jobs and significantly bigger projects, large machinery and tools are essential. The people using them need to be licensed and experienced to do so. Bulldozers, stump grinders, tree pruners, and excavators are just a few of the many tools and machinery often used for land clearing.
Land clearing is the process of removing obstacles such as trees, stumps, brush, and other objects that are stopping you from being able to use the land – if you've got some land filled with trees, rocks, and that's just for starters, you're likely going to have to clear the land before you start building.
So, why leave it to chance? Call us at 254-294-7257 and know you're in the best hands when you leave it to our team of professionals.
Our lot clearing and site work are second to none, so call today to see for yourself.