Lake and Pond Building Waco
Scoopz Excavation of Waco is the best lake and pond building Waco contractor. If you love the idea of having your own lake or pond, call Scoopz! We make your dreams of a pond or lake on your property a reality. Increase the value, functionality and appearance of your land with a body of water.
At Scoopz Excavation of Waco, our pond and lake building specialists clearly identify and explain the phases of such an extensive process. We literally start from scratch and construct high-capacity tanks, as well as terraces for your property. As experts with many years of experience, we know it's not as simple as just digging a big hole in your backyard and filling it with water!
Hire the Experts
Consideration of the lay of your land is essential. Therefore, combining design, consulting, and construction, with environmental experience is necessary. Our skills and experience ensure that the lake or pond you commission is as beautiful and as functional as the day it was built.
By allowing Scoopz Excavation's contractors to work on your new lake or pond creation, will add value to your property as well as providing you with many years of enjoyment.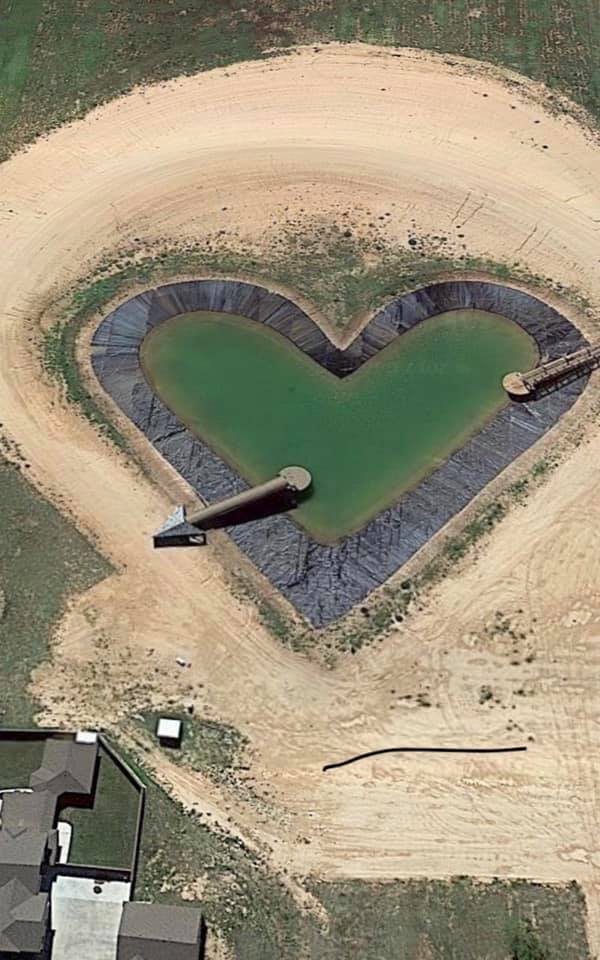 Our Lake and Pond Building Waco Services
Expertise, experience, and extensive knowledge count when it comes to constructing structures containing water.
So, whether you are after a farm pond, a lake, or a good old-fashioned garden pond, we are the team to turn to.
Preparation of site – Before beginning a project of excavating a lake, pond, or water garden, it is important not to neglect the preparation phase. This phase accounts for half of the installation's success. Our team completes the initial site vegetation and soil strip. Additionally, we organize organize trucks to remove the muck and dig-in services. We also carry out any cut and fill operations and all earth moving projects.
Site preparation includes clearing the land thoroughly from trees and other vegetation. This also includes dirt, rock and stone. We use special equipment and machinery to prepare the area for digging. The ideal land for a lake or pond is a low area, safe from flooding. Also it is preferable with roughly 10 feet of elevation difference between the sides and the bottom.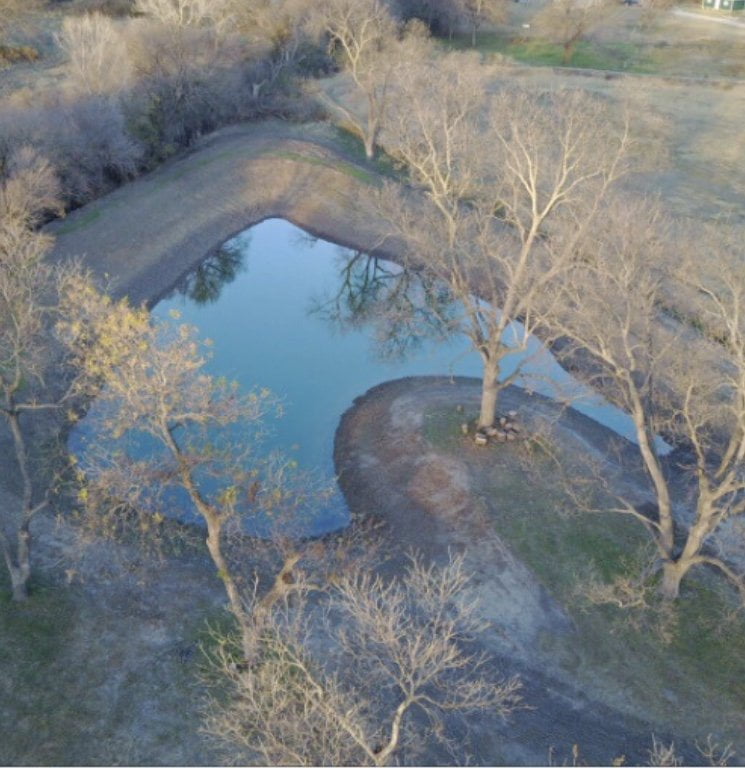 Our Services Include
Drainage and groundworks preparation – Our skilled and experienced Scoopz Excavation of Waco crew operates machinery to support the ground teams. We act as a sub-contractor supplying plants and operators to work on various construction sites. Additionally we can complete field drainage on a small scale from ditching as well as sub-base preparation for concrete.
Construction – This includes de-silting and dredging. We are experienced at constructing ponds and lakes from design to earthworks and can install liners and construct jetties.
We also can carry complete cleaning out of silted-up lakes and ponds in sensitive areas using the appropriate LGP machinery, which minimizes disturbance and disruption to the surrounding environment.
Landscaping – We have the equipment, machinery as well as expertise to help with any large or small-scale landscape project. These include field reinstatement, with cultivations and seedbed preparation work, as well as the establishment of the tree and bush planting, path construction, and edging.
Call us today at 254 294 7257 for a no-obligation, free consultation on what Scoopz Excavation can do to make your dreams of a lake or pond come true!